FIFA World Cup Qatar 2022 Officially Kicked Off, Hisense Shining On-Site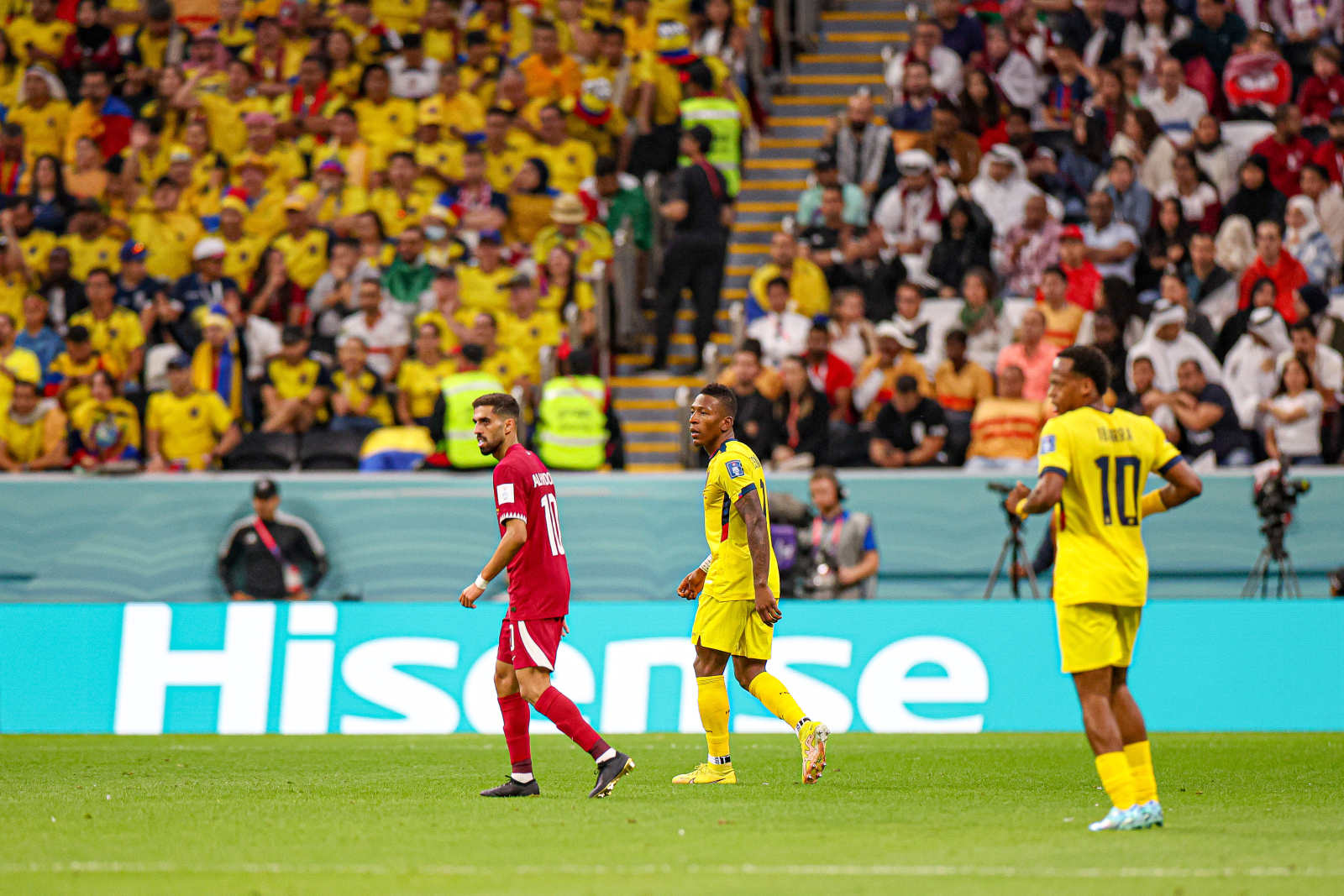 At 7:00 p.m. Qatar local time on the 20th and 0:00 p.m. Beijing time on the 21st, the FIFA World Cup Qatar 2022 kicked off at the Gulf Stadium with the host Qatar team against Ecuador in the opening match. Hisense shines on-site to witness exciting tournaments with fans all over the world. This is also the second time Hisense shined in the World Cup after the FIFA World Cup Russia 2018™.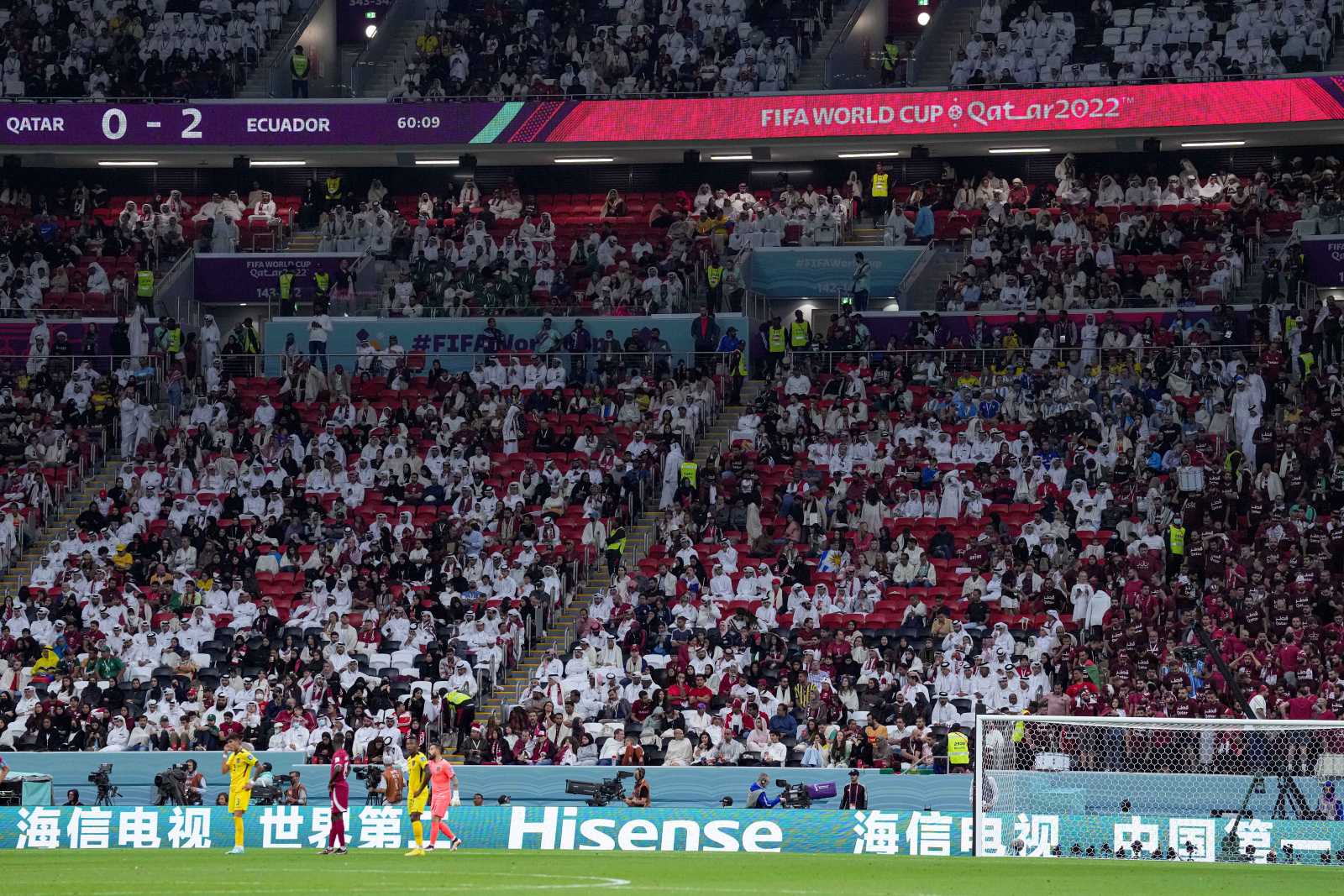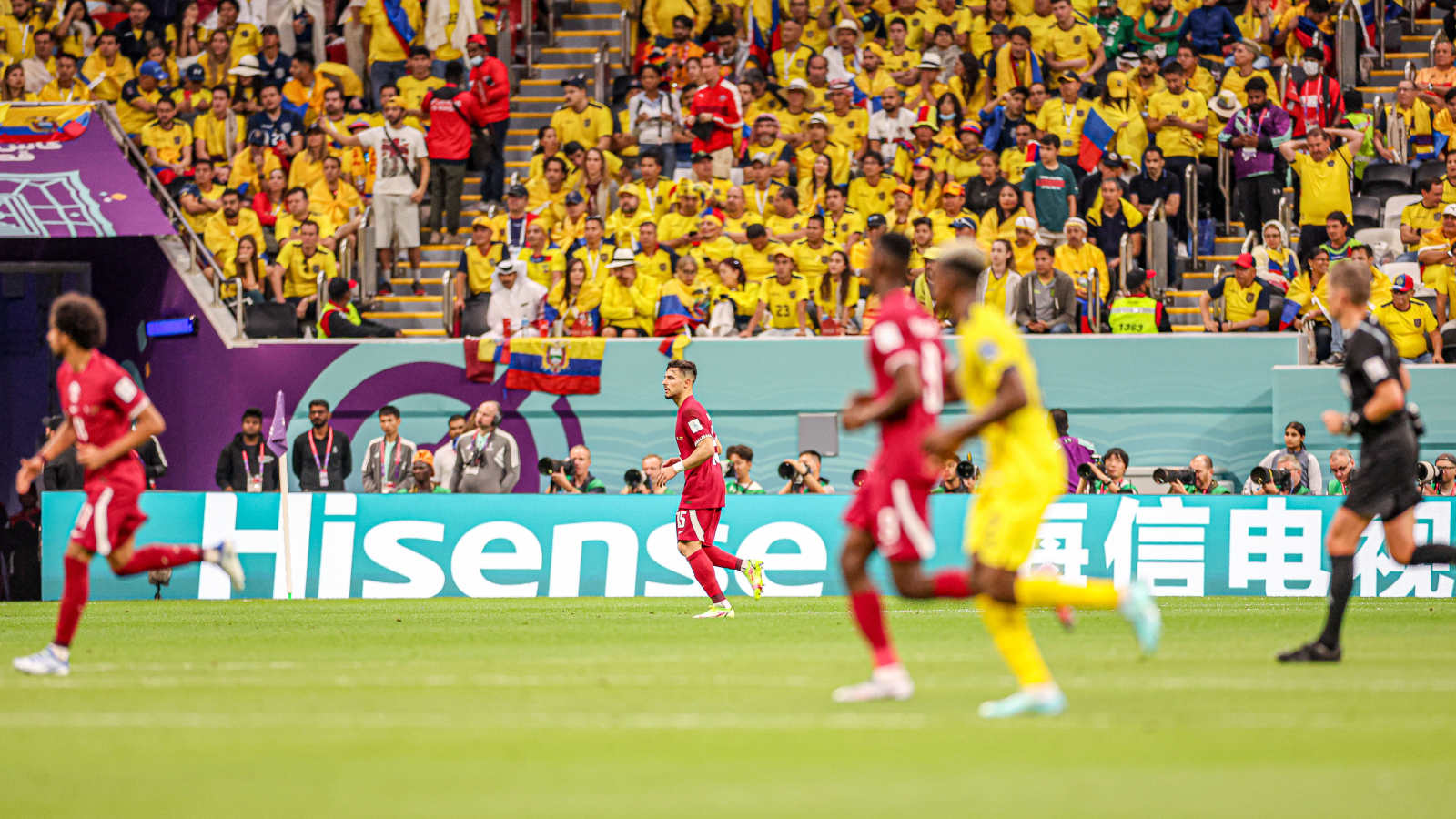 In order to empower brands overseas and sales conversion with the help of top tournaments, the Marketing Dept. of HQ joined with overseas markets and formulated a marketing strategy for the World Cup with the whole chain and all overseas markets focused on the "Perfect Match" theme, establishing the connection between Hisense, the World Cup, and fans, enhancing attention and brand influence.