Exciting moment! Hisense witnesses first goal of World Cup 2022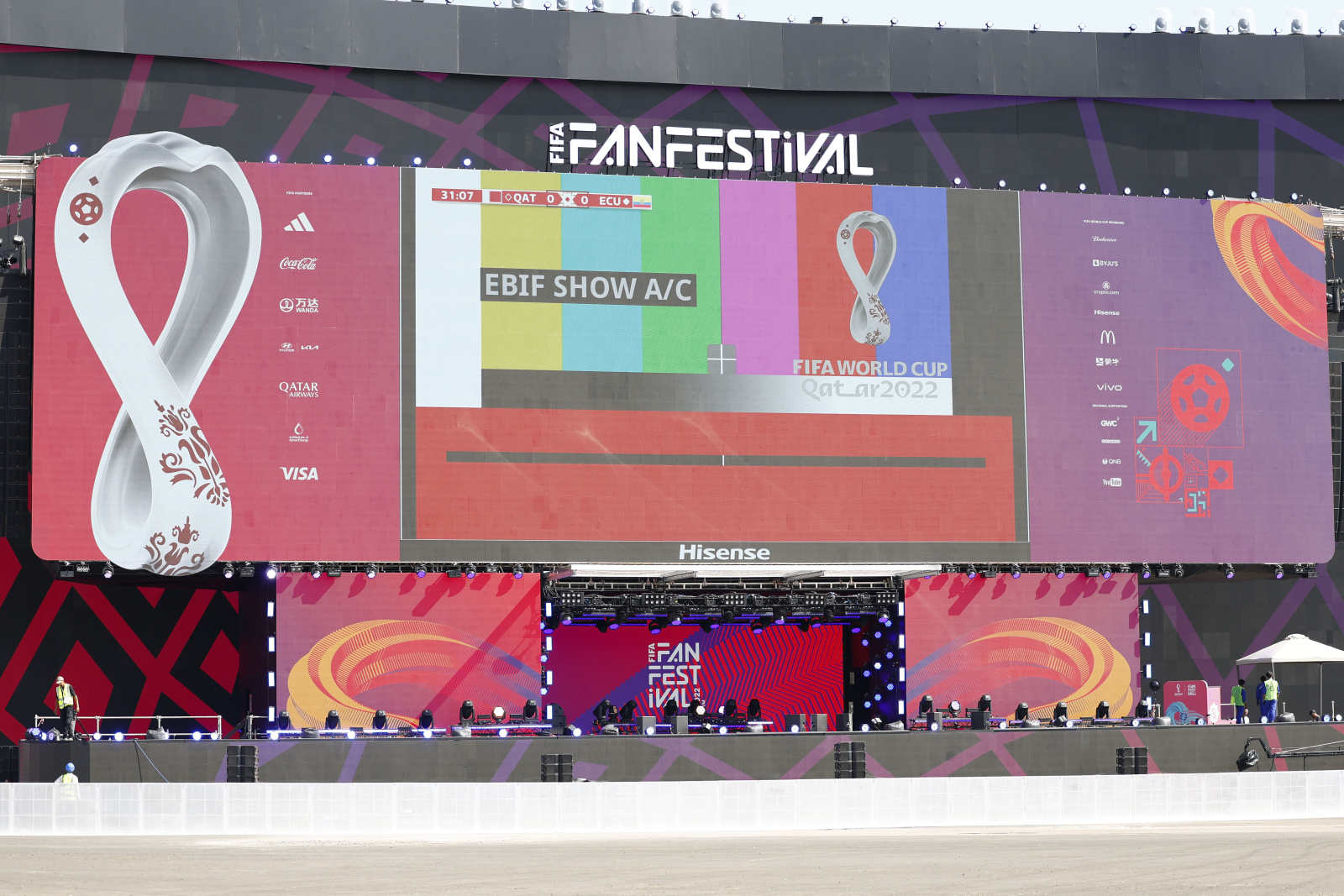 The opening game of the FIFA World Cup Qatar 2022 began at 7:00 p.m. local time on November 20. Ecuador from South America beat Qatar, the host nation, 2-0, with two goals by Enner Valencia. The first goal was at 15:47, when Valencia knocked in the penalty kick, giving Ecuador a 1-0 lead. At the exciting moment, the eye-catching Hisense and Hisense TV logos at the stadium were shown to hundreds of millions of audiences around the world.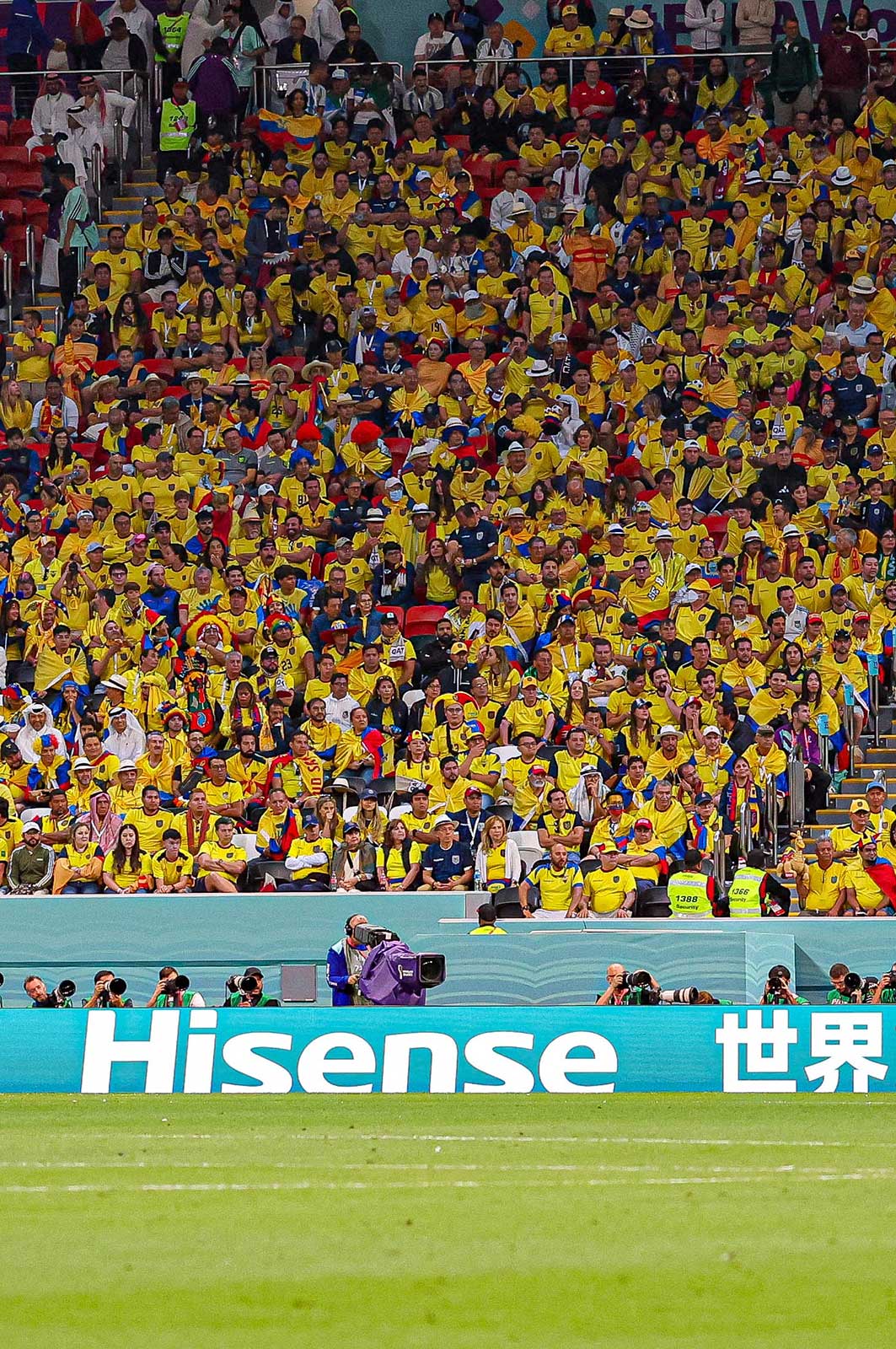 As the official sponsor of this World Cup, Hisense not only witnessed every wonderful moment of the opening game with hundreds of millions of fans, but also attracted the world's attention outside the stadium, such as in the news center, Fan Festival, Gaming Corner, training ground, etc.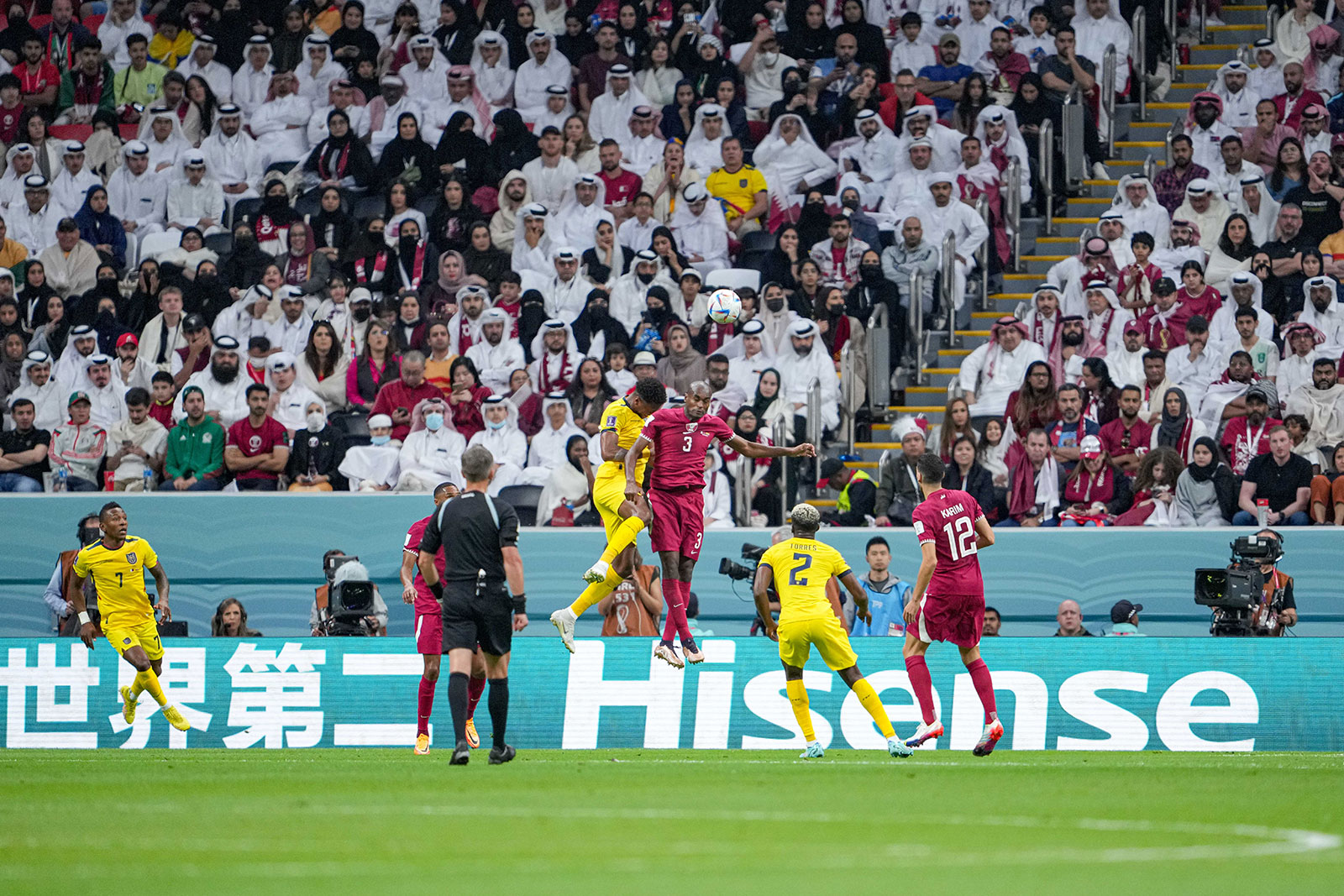 From the UEFA Euro 2016, to the FIFA World Cup Russia 2018, to the UEFA Euro 2020, and then to the FIFA World Cup Qatar 2022, this is Hisense's second trip to the World Cup and the fourth time to sponsor the world's top football events. Every wonderful moment together with Hisense logos will leave a strong mark on the green field.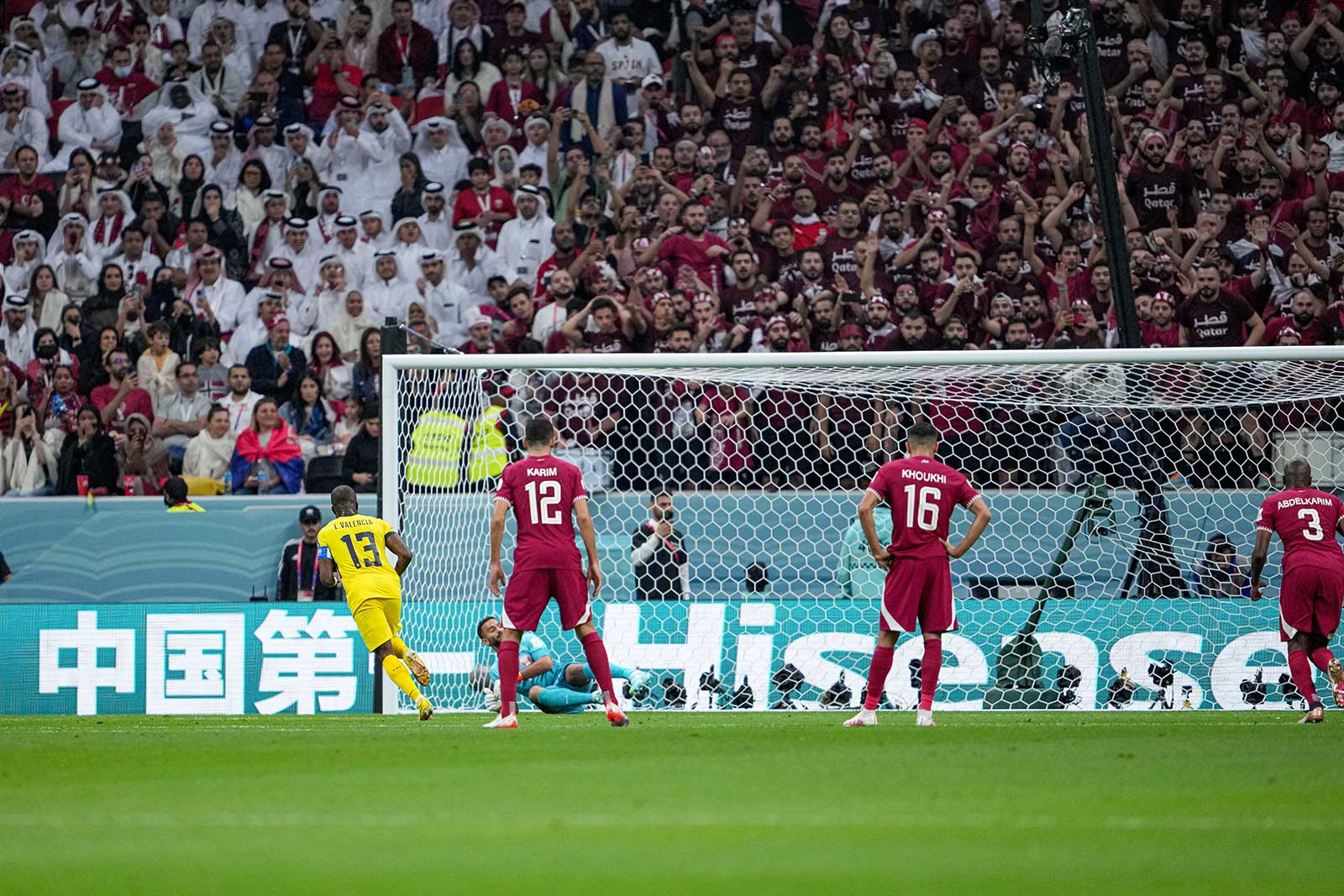 The World Cup this year is undoubtedly a special mega sporting event. It is the first World Cup held in a Middle East country and in winter in the northern hemisphere; it is the first World Cup that has females set to referee matches; it is the most expensive World Cup in history; it is the last World Cup with 32 teams; and it may also be the last World Cup for Cristiano Ronaldo and Lionel Messi..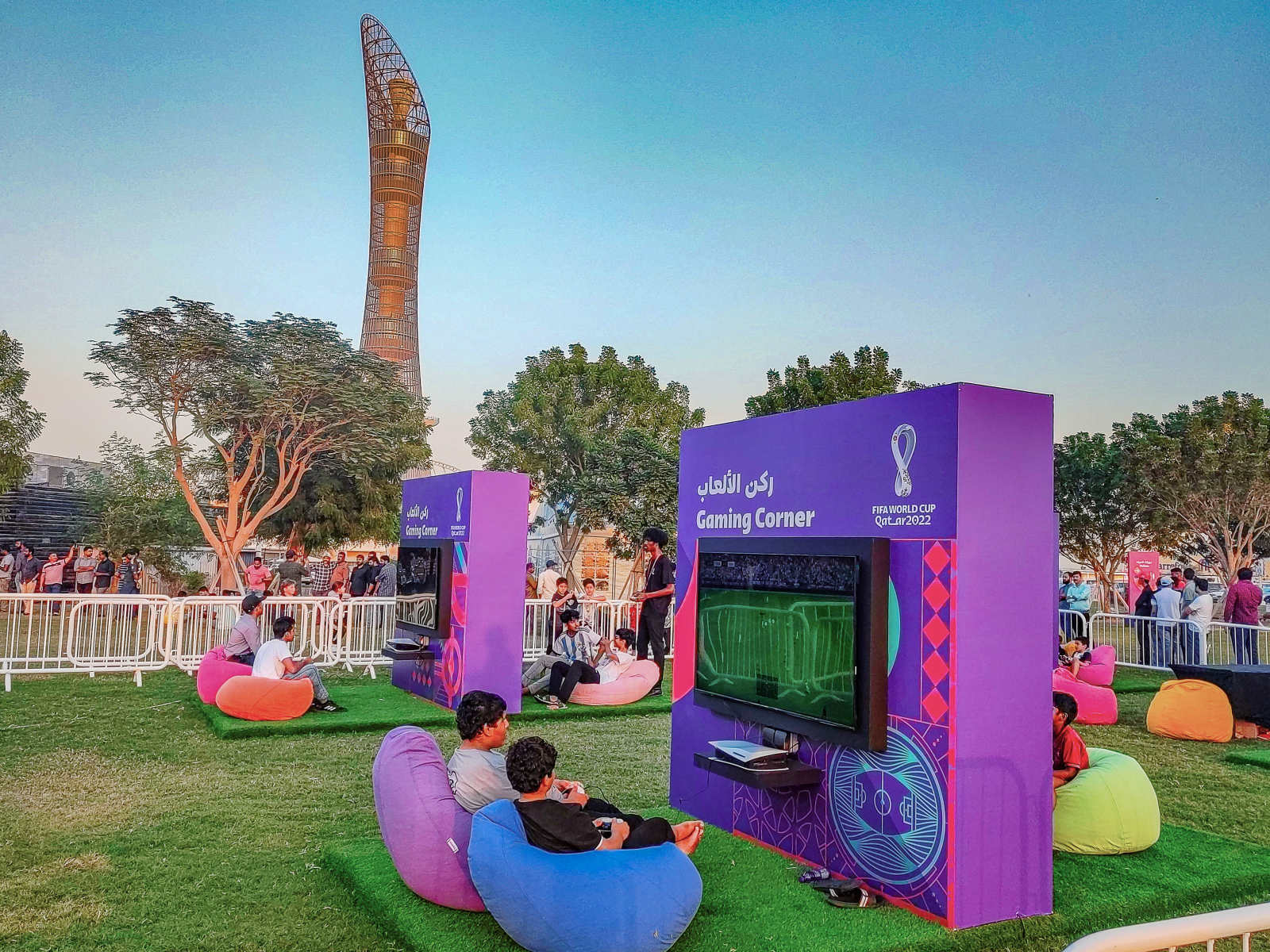 Having witnessed the exciting opening game, do you have more expectations for this World Cup?
Who will win the World Cup 2022?