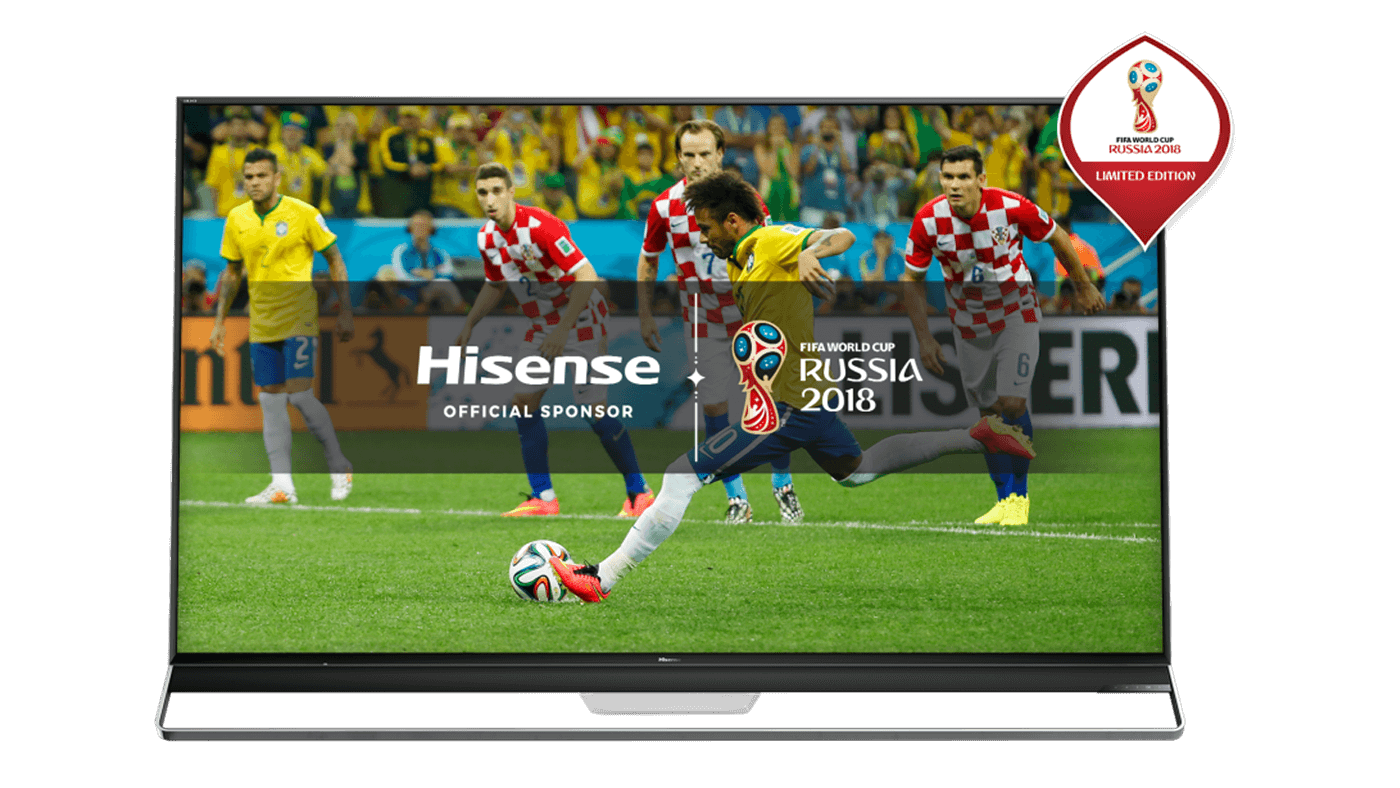 silahkan pilih TV favoritmu.
television & home entertainment
ULED U9A
Model No. U9A
TV Resmi Edisi Terbatas FIFA World Cup ™, Hisense U9A memungkinkan Anda membenamkan diri dalam pengalaman menonton yang sangat nyata, dengan kecerahan brilian Premium ULED, kedalaman kontras tinggi dan jangkauan warna yang luas. Lebih dari 1000 zona peredupan yang dikontrol secara individual meningkatkan akurasi gambar dan realisme. HDR Supreme dan kecerahan puncak 2500-nit menghasilkan kontras yang menakjubkan. Terlebih lagi, karena Interface VIDAA U kami yang unik merupakan jantung dari pengalaman, semua yang Anda butuhkan hanya dengan beberapa klik saja. * 1000 + zona peredupan lokal tersedia hanya pada "U9A 75".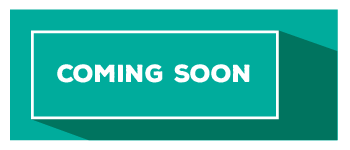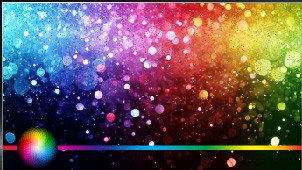 Ultra Colour
The Wide Color Gamut technology enhances the tansmisivity between the backlight and the color filter that produces a spectrum of colors very much different from many Standard LED TVs. This means that the images on Hisense TV present a wider range of colors for a more natural viewing experience.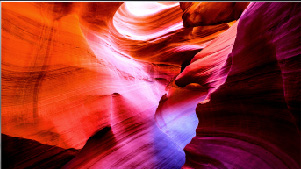 Ultra Contrast
Ultra Contrast provides darker darkness and brighter brightness to improve contrast, increase brightness and offer more accurate image rendering.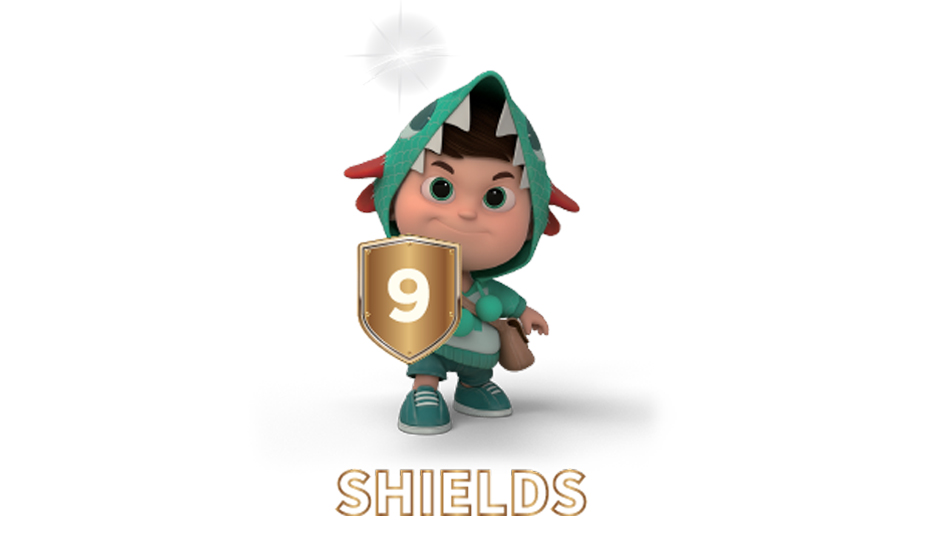 Hisense "9 Shields" Protections
Lindungi TV anda dengan Hisense "9 Shields". Baca selengkapnya disini.
specs
For those all about the details.
Size
Resolution
Colour
Contrast
75/65 (Inch)
4K
Quantum Dot Colour
Ultra Contrast
recommended
Here are similar products and other recommendations for you