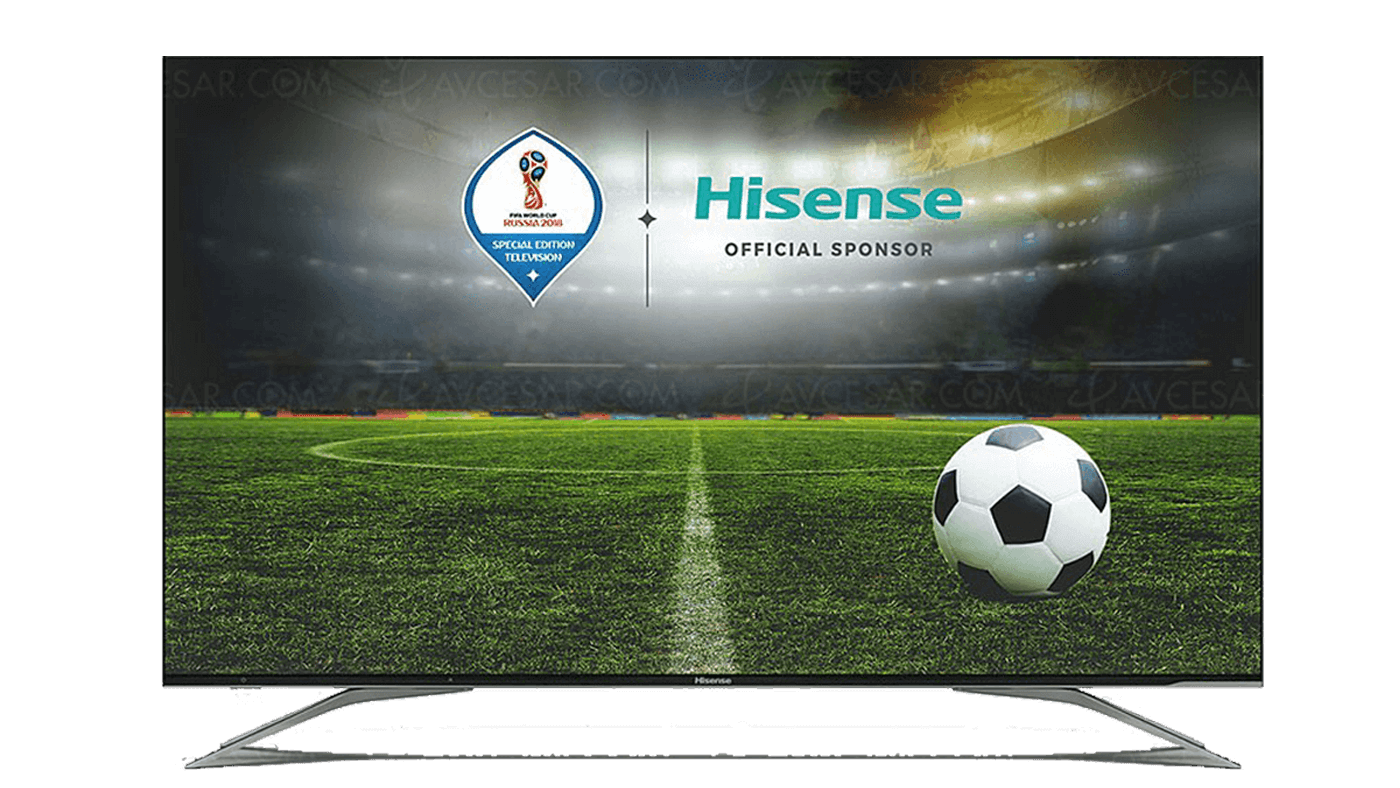 silahkan pilih TV favoritmu.
television & home entertainment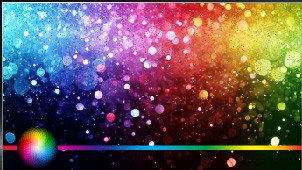 Ultra Colour
The Wide Color Gamut technology enhances the tansmisivity between the backlight and the color filter that produces a spectrum of colors very much different from many Standard LED TVs. This means that the images on Hisense TV present a wider range of colors for a more natural viewing experience.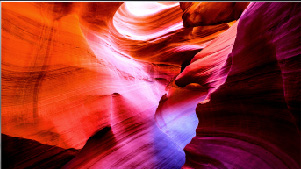 Ultra Contrast
Ultra Contrast provides darker darkness and brighter brightness to improve contrast, increase brightness and offer more accurate image rendering.
specs
For those all about the details.
Screen Size
Resolution
Colour
Contrast
65/55/50
4K
Ultra Colour
Ultra Contrast
recommended
Here are similar products and other recommendations for you